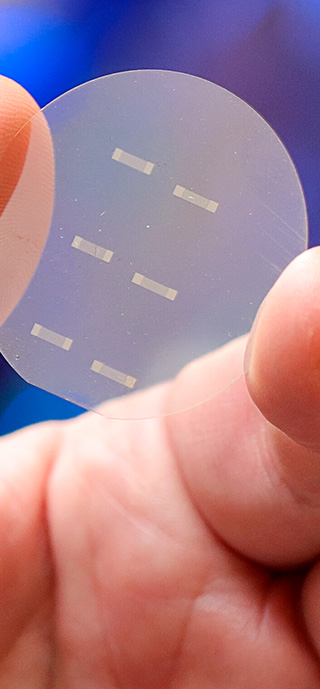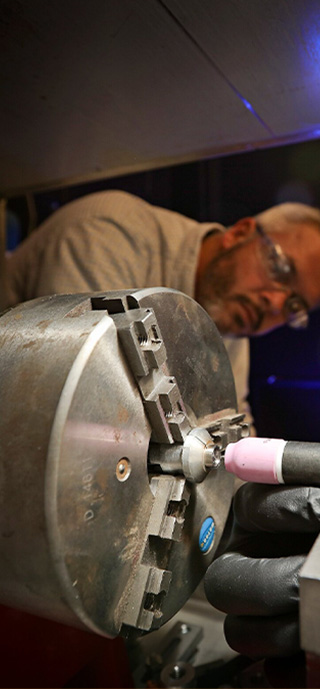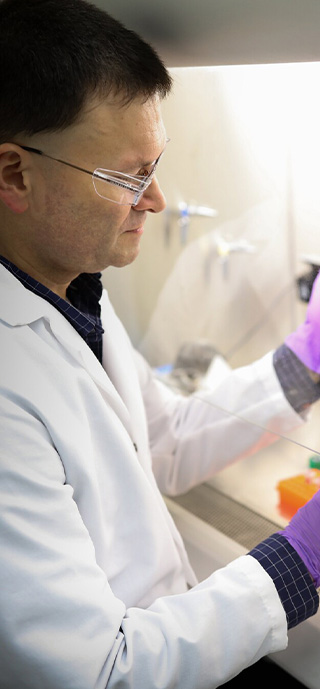 Strategically Located
Central To Key Markets
THAT'S BUSINESS READY
Oak Ridge has become an international success story since the Department of Energy's reindustrialization program was launched in 1996. The Oak Ridge community is currently experiencing a surge of housing and retail growth that's bringing its in-town livability in line with the same level of excellence its businesses have long enjoyed.
A Cultural Oasis Wrapped in Gorgeous Greenspace
Come Explore
With Tremendous Partners and Incentives
Community
chevron_left
chevron_right
Economic
chevron_left
chevron_right
Technology
chevron_left
chevron_right
Workforce
chevron_left
chevron_right
What Our Fans Have to Say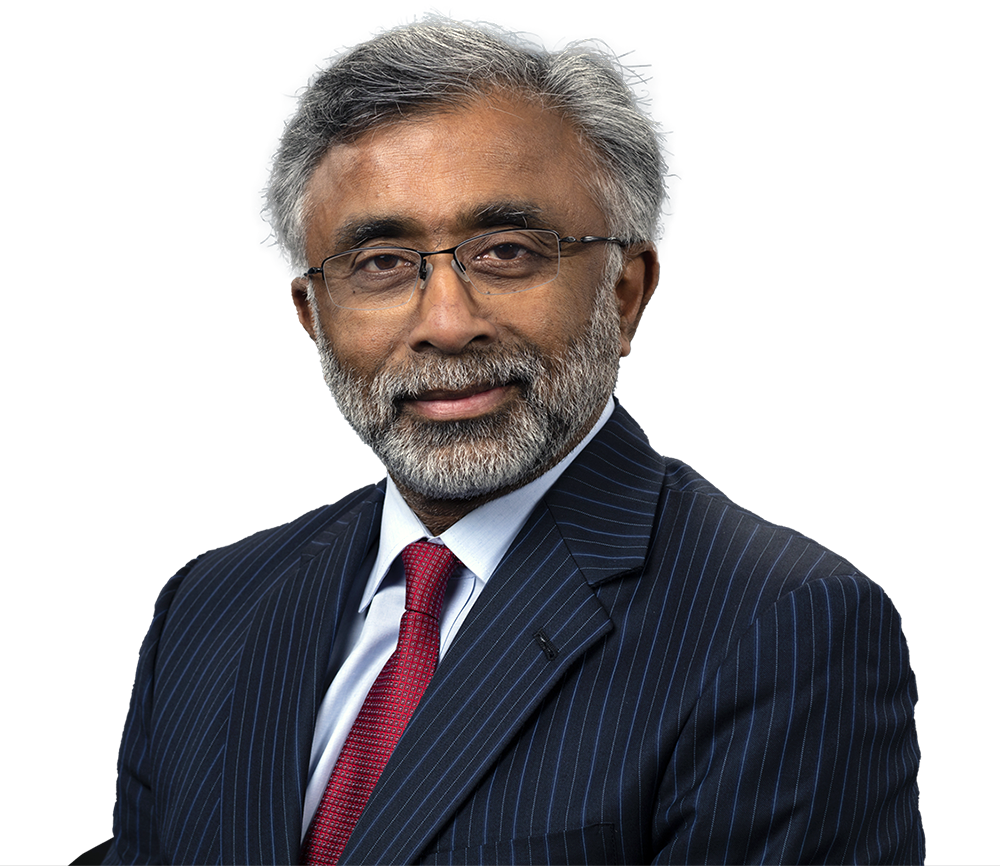 Place-based innovation is key for expanding opportunity in American communities long overlooked.

Thomas Zacharia,

Oak Ridge National Labs Director
Get Powered Up in Oak Ridge, Tennessee
If you need help or information about locating or opening in Oak Ridge, we're here to help.
1400 Oak Ridge Turnpike,
Oak Ridge, TN 37830